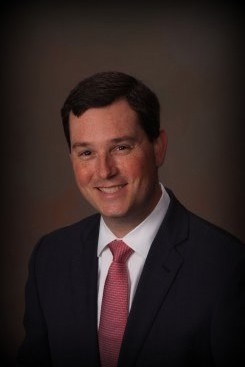 Richard "Ricky" Core is responsible for the management and operations of Markel|Eagle Partners, including acquisitions, asset and portfolio management, partner relationships, and investor relations. He is actively engaged in sourcing, underwriting, deal structuring and due diligence for acquisition opportunities. Core is a member of the company's Investment Advisory Committee.
Core's experience includes real estate development, private equity and investment banking positions and was an original member of Markel|Eagle Partners at its inception. Core also spent time with McCraney Property Company in West Palm Beach, FL. There he restructured and recapitalized the company's two million square foot industrial portfolio of assets. Additionally, Core worked for Merrill Lynch's Private Banking and Investment Group raising capital for private equity fund managers. His career began in the Finance division of Goldman Sachs.
Core received his MBA from the University of Virginia's Darden Graduate School of Business Administration and both a Bachelor of Science in Accountancy and a Bachelor of Business Administration in Finance from Villanova University.